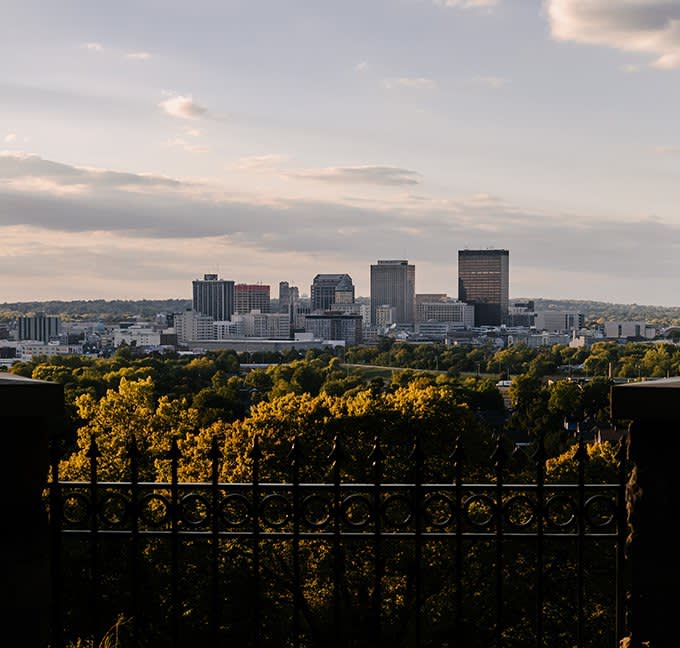 WHY CHOOSE US?
Building a successful law firm starts with delivering high-quality legal services.
At StachlerHarmon, we have been doing this for the last two decades. We have assisted generations of clients with legal issues concerning their businesses, their retirements and the personal injuries that threaten their lives and livelihoods.
Today, we represent clients from our new office in Dayton, Ohio, conveniently located at 7810 McEwen Road, Suite B. We are proud of our contributions to the people in the Miami Valley, and the lives of the clients we have represented over the years.
OUR ADVANTAGES | EXPERIENCE, KNOWLEDGE, TEAMWORK AND MORE
Although you may have heard good things about us from your friends, relatives, or business associates, permit us to remind you why our legal services are worth your consideration:
We are experienced. Our attorneys and staff have years of experience in satisfying clients. We do not just list areas of representation for show; these are disciplines in which we have excelled over time.

We are effective. Our experience and skill have enabled us to resolve our clients' legal matters in case after case. We are aggressive attorneys and proven negotiators who seek and deliver good outcomes.

We are efficient. We didn't need law degrees to learn that money doesn't grow on trees. Retain our services, and we will provide you or your business with high-quality legal services, performed efficiently, and with predictable billing.

We are a team. Many law firms operate as fiefdoms, with each attorney focusing on an area of law, independent of the others. That is not our way. From the receptionist who greets you at the door to the attorneys and staff members, we work together to help you define and realize your legal goals.
BY TAKING CARE OF YOUR LEGAL NEEDS WE TAKE CARE OF YOU
It might sound odd for a law firm to claim that it cares about its clients... or is it? StachlerHarmon thrives for generations because we understand that we are an important part of a community. By meeting with clients, listening to their concerns, and delivering meaningful solutions, we do our part to ensure that our community will thrive and to set the stage for repeat business.
Today, you may seek our attorneys to help you start a business or resolve a commercial dispute. Once you've met us, you may call us to help you resolve an estate matter or to help you recover compensation following a severe injury.
It may seem like common sense to you, but not every law firm understands this fundamental truth: That honesty and consistency is how reputations are made, how businesses are built, and why communities thrive. By looking out for each other, we lookout for ourselves. We can honestly say that by taking care of business, we are taking care of you.
CONTACT US TODAY
For more information, or to consult with one of our lawyers, contact us online in Dayton, Ohio, or by calling today.